Hello Rico and Mambo I have a question for you guys, my son is 17, and a senior in high school. He's a great student, and rarely disappoints me. But my husband and I are very strict with him. We don't allow him to go out on weeknights, he's only allowed out one night a weekend, and when he does go out, he has to be home by 11:00. He complains that every other kid in school has more privileges than he does, and he feels overprotected. Are my husband and I too strict with him? When the time comes for him to go to college . . . is he going to go crazy? Should my husband and I loosen up on him a little? This ain't a dilemma, more of a question.
Proud Parents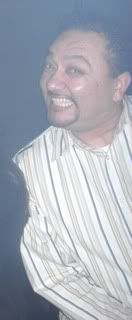 "Pround Parents",
Okay, okay…so you say you're strict. I think that's an understatement! Mom: I'm surprised you let him come out of your womb!!! Damn! Ease up on the kid. If he's doing good, let him be. There comes a time and a day where you have to let the bird fly from the nest! Understand this, he's not perfect and he will make mistakes when he's out on his own. Let him know that with screw-ups come consequences. He sounds like he's responsible and a good kid.
Now, as far as him going crazy in college; YES, if you don't let up now, he will be a complete beast in college and NOT WANT TO COME BACK HOME! Let him go out! Let him learn. Let him fall. Let him get back up!
Good luck,
Rico!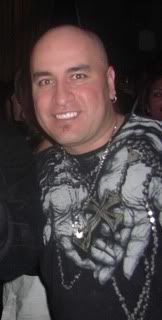 Proud Parents,
I think you guys need give your son a little more freedom because he's gonna end up doing things behind your back and before you know you guys will be Proud Grandparents!
Mambizzle